Introduction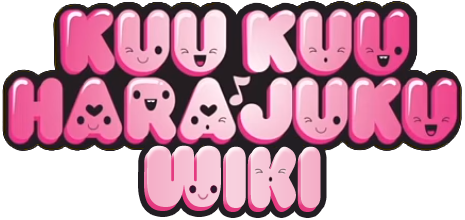 303 articles since October 4, 2016.
This wiki is about the animated show Kuu Kuu Harajuku, created by Gwen Stefani and based on her "Harajuku Lovers" merchandise line! Before you begin editing, please take a look at our policies to ensure everyone has a good time on the wiki!
Note from the founder: Please pardon the appearance of the wiki. It is still in development. Any ideas and suggestions should be posted on Zmario's wall. In addition, this wiki will focus solely on the American release of the show, which may have differences from the Australian version, notably episode order. Thank you!
Poll
Who is your favorite main character?
Featured Episode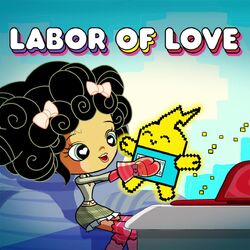 Labor of Love is episode 5b of Kuu Kuu Harajuku. A computer virus named "Sparkski" escapes from the computer and causes mischief around the lounge. Read More>>
Featured Character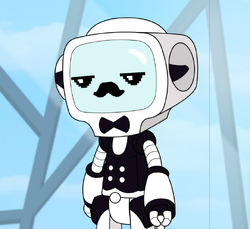 R.O.D. is HJ5's robotic personal assistant. He is in charge of driving their tour bus. Read More>>
Affiliates


Community content is available under
CC-BY-SA
unless otherwise noted.